Cameron's Style
Sorry it's been light on posting here as of late. We're getting back into the swing of things here at home, and picking back up with work. So things are a little light here on the blog.  But… spring is coming! It'll be here before we know it!
After watching the Oscars, I was thinking how fabulous Cameron Diaz looked. So girly, so pretty in that shiny Oscar de la Renta (never a bad choice). While Cameron definitely has a flair for the more unusual, these are some of my recent faves of hers. She's perpetually girlish.
After seeing this last photo, it seals my decision to start belting absolutely everything this spring. I am loving the look. Anthropologie has had some fun belts for little $$$. I know, shocking. I'm more likely to pick one of these belts – not quite so bright as Ms Diaz's little red cincher:
Weft & Warp Belt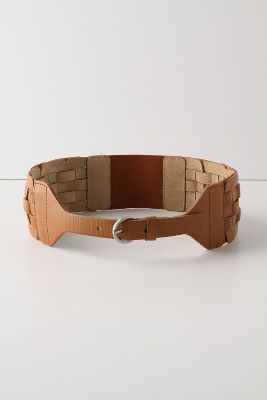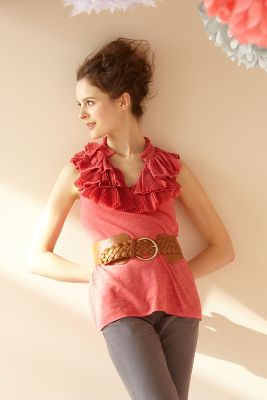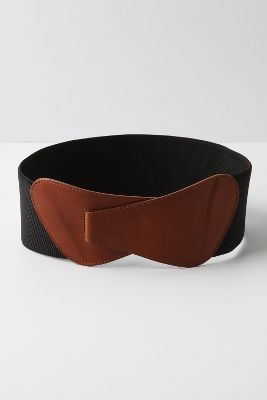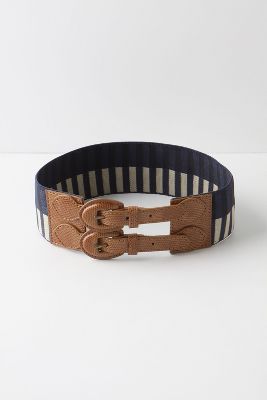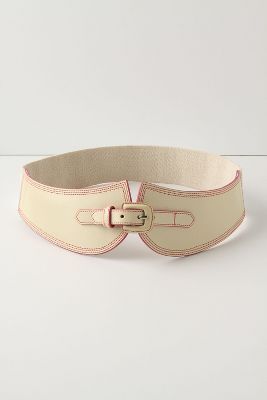 And the always delightful Caning Double Belt. Such a pretty color – and it comes in white and blue too.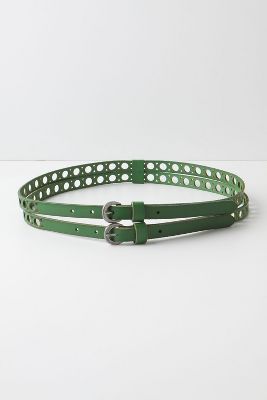 Subscribe
Subscribe to our e-mail newsletter to receive updates.